INVESTIGACION UTA/FIS Guerrra/Sancho/Villavicencio 2003
INFORMACION AGROPECUARIA ON LINE
BSE DE DATOS : VIRUS,HONGOS,BACTERIAS
BASE DE DATOS on line DE LA PROVINCIA DE TUNGURAHUA-Ecuador
A G R O P E C U A R I A "O N L I N E "
D E L A P R O V I N C I A D E T U N G U R A H U A
TESIS DE MAGISTER COMPLETA BASE DE DATOS SPL CON ORACLE
Edgar Aníbal Guerra/Jaime Vladimir Sancho/Francisco Villavicencio.
BASE DE DATOS/DATA BASE ON LINE AGRONED Edgar Guerra RED VIRTUAL
. .
Toda la información sobre Tungurahua, Capital : Ambato, ECUADOR,Superficie:3334.8 Km², Clima: Templado Seco, Temperatura: 17ºC; Población: 447.017; Altura: 2.577 m.s.n.m.
Marcilla .Poblaciòn Agrìcola, ZOOTECNIA, Agroindustrial
PERALTA poblacion agroindustrial
QUIERE SABER SU COCIENTE DE INTELIGENCIA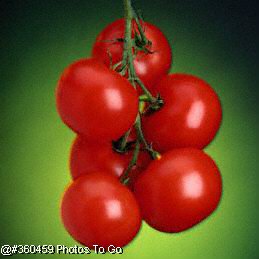 Welcome to our web site!

On this home page we'll introduce our agricultural data base business and highlight important areas on our site. Here is an example of a style we may use.
| | |
| --- | --- |
| | AGRONED Computer data base. |